Agustina Lagos | September 01, 2023
By Agustina Lagos
When people hear about TikTok, the first thing that comes to mind is teenagers dancing to the newest trending choreography. This type of content is loved and hated in equal parts (don't ask me which side I'm on).But the truth is that TikTok is growing at lightning speed and has become the most popular social platform. Even more than Instagram.
Do you want to learn how to start implementing TikTok in the marketing strategy of your hotel? Keep reading and I'll tell you how to get the most out of this exciting social network.
What is TikTok and why use it in hospitality?
First, let's leave behind the idea that social media is exclusively for teenagers, or for boring people who don't know how to spend their time.
With over a billion active users, TikTok is growing rapidly and is currently the most popular social platform. Although most of its users are relatively young, the reality is that, if you want to put your hotel in the spotlight of millions of people, you need to start posting content on TikTok and making it part of your hotel's marketing strategy.
Brand awareness is a key factor that is driving hotels to advertise more and more on TikTok.
TikTok is the leading platform for short mobile videos. It was founded in China in 2016 and, in 2018, it was already one of the most downloaded mobile apps in the United States.
Nowadays, if your hotel doesn't have a presence on TikTok, it might as well not exist.
Many users are using TikTok as a search engine, just like Google. And for hotels, it's the perfect place to post content. People do a lot of online travelling, and TikTok's short video format is a great way to show the world everything your hotel has to offer.
And the best thing about all of this? It's completely free!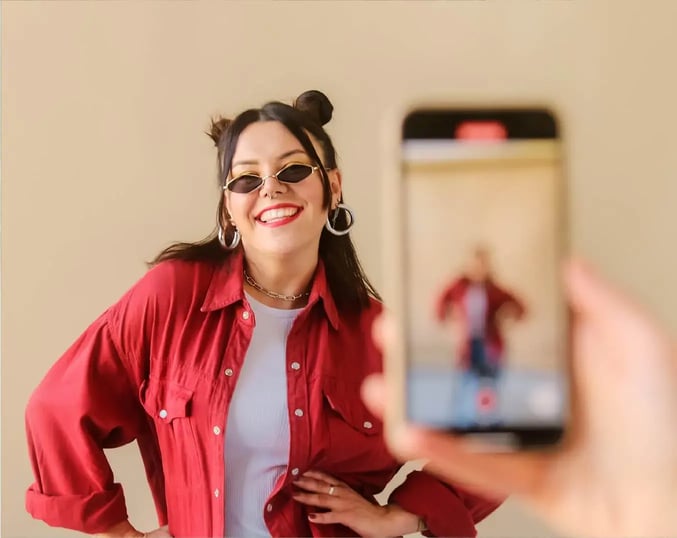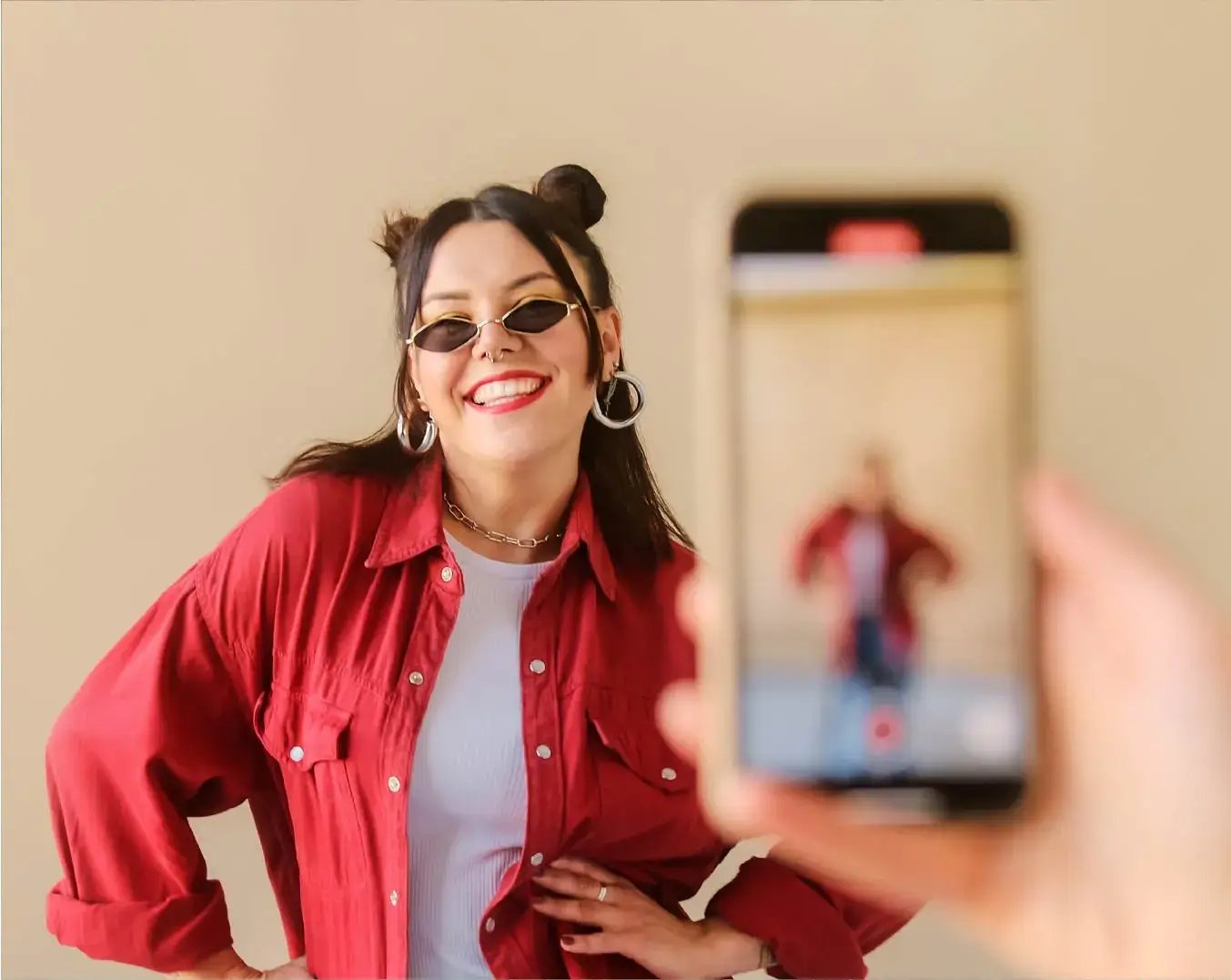 What are the benefits of using TikTok in your hotel?
Using TikTok in your marketing strategy can only be good for you. TikTok's algorithm makes it easy to find users and brands with similar values and interests to the ones we are looking for.
This means that, if a user is interested in traveling soon to the destination where your hotel is located, and searches for similar content, your publications will magically appear in front of the eyes of this potential client.
The best strategy is to show what makes you unique: What does your hotel offer that others don't?
Show it with short videos: Behind the scenes, your best room, your delicious breakfast, interviews with your employees, or even with the coolest guests. All this makes great content for this social network.
Modern guests need to create a bond with your brand before clicking on the Book button. This is why TikTok is the perfect platform to highlight the values of your hotel and generate that engagement with your potential customers.
For example, if your hotel is committed to the local economy and offers local products, you can showcase those products. Or if you are interested in creating a local community to host events involving local people, you can post content sharing these events with neighbors, local celebrities, or nearby business owners.
Besides creating quality content (i.e. interesting, informative, or attractive), you should link to your hotel's booking engine and website in your bio so that anyone who wants to learn more can easily find you. Otherwise, you will fall into oblivion with a simple scroll (sliding up the screen).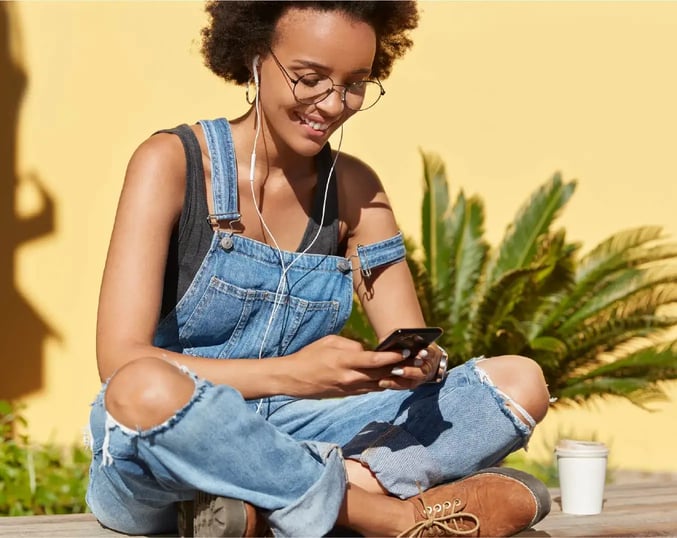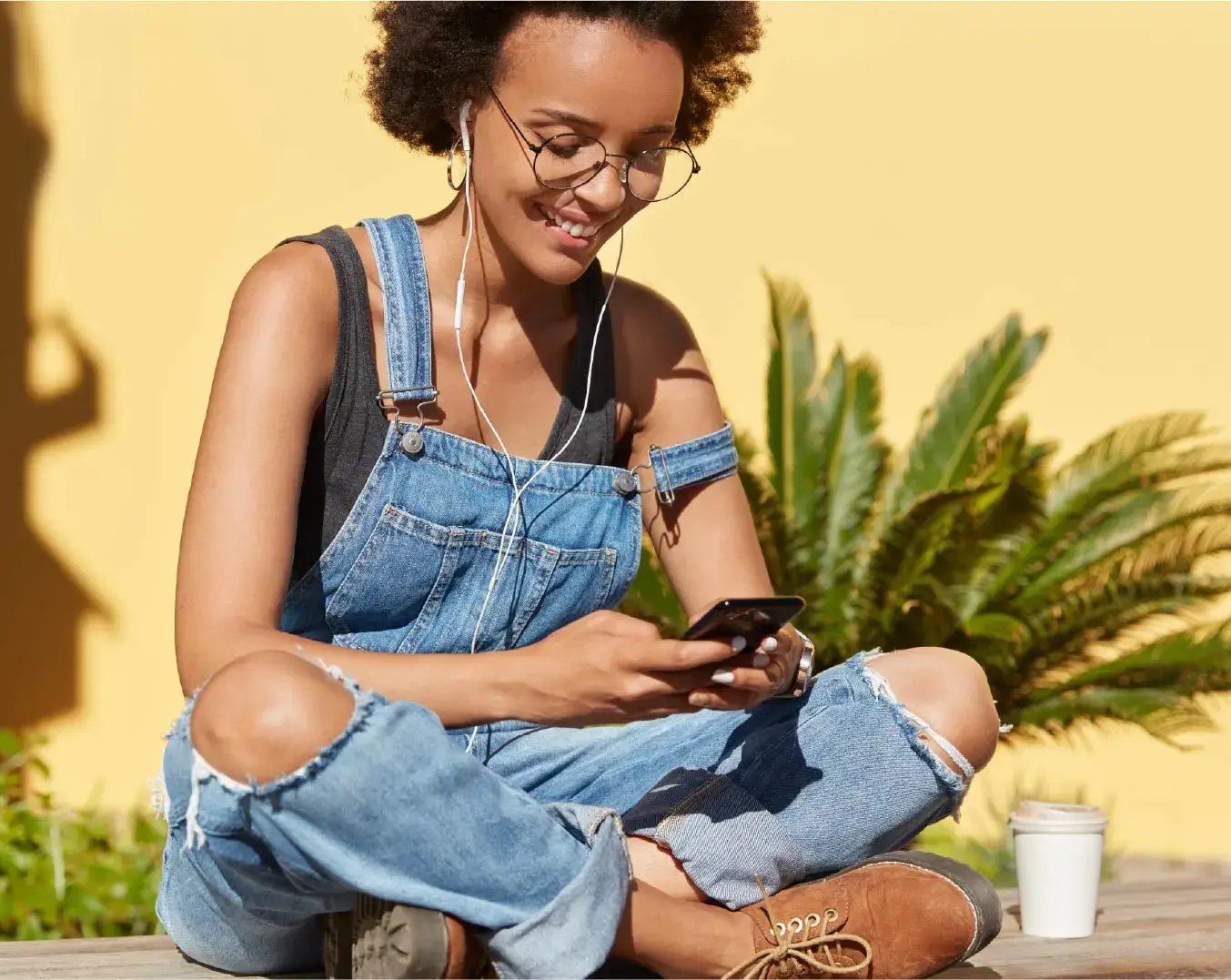 Best practices when using TikTok for a hotel
Now you know why you should start using TikTok in your hotel.
It´s time to discover the top 9 strategies to create content like a real influencer:
1. Create short and eye-catching videos
Within a few seconds, show that room with a breathtaking view that leaves your guests speechless. Draw attention with any detail that sparks curiosity and lets the viewer imagine their experience in your hotel.
2. Create consistent content
Regardless of how much behind-the-scenes content you create, there must be consistency between what you show on and off stage. If your rooms are fresh, bright, and pristine, the backstage should also be (or appear to be) fresh, bright, and pristine.
3. Be creative
Social media users hate scripted and boring content. Creativity is valued on TikTok.
4. Build partnerships with local stores and brands
This is a really powerful strategy. If your hotel doesn't offer breakfast, create content showing the coffee shop that offers the best coffee in town. This will also encourage the coffee shop to do the same with its social media content. Ally yourself with local businesses.
5. Collaborate with influencers or micro influencers
Influencers are TikTok users with millions of followers who get inspired by the content they share and often follow their advice. Micro influencers have fewer followers, but target a more specific niche. Both could be interesting for you to reach a larger audience. If an influencer posts a video enjoying a cocktail at your pool, chances are that many of their followers will start following your account. And many of them could end up becoming customers one day.
6. Be loyal to your audience
Never leave a comment unanswered. Interact with your followers, answer their queries and ask questions. If you can, engage in their posts too. This not only puts the algorithm on your side, but creates a real bond with your followers. 
7. Involve your staff
Surely many of your employees enjoy appearing on camera, creating videos, or showing their work. Take advantage of the fact that they love it and ask them to show their workplace, their daily life at the hotel, or how they spend their breaks. It is highly valued when employees are happy and committed to their work.
8. Create your own hashtag
Create your own hashtag (e.g. #lifeatmews) using your hotel's name and add it to every post you publish on TikTok. Share this hashtag in all your communications to encourage your guests to share content and use your hotel's hashtag. This will allow your followers to click on it and see all the content shared by you and your followers about your hotel.
9. Ask your guests to share content from their experience on TikTok
Many of your guests are frequent users of social media. Ask them to include your hotel's hashtag (#) every time they share content on their profiles. This will help your hotel reach a much larger audience that consumes content similar to the one posted by your hotel.
Conclusion
TikTok is an extremely useful platform that allows hotels to showcase their spaces and increase their brand awareness. Users spend hours after hours consuming content on TikTok. One post leads to the next until the content shared about your hotel starts appearing among all those searches.
With all the information we have shared in this article, I'm sure you will no longer see TikTok as a social network for teenagers in which, if you don't dance, you don't exist. At least, that's how I see it.