Eva Lacalle | October 31, 2023
By Eva Lacalle
Are you wondering what a hotel chatbot is and whether it's suitable for your property? From answering questions to providing relevant information, this emerging technology is changing how hotels interact with guests. And they can do it 24/7.
Hotel chatbots are the perfect solution for modern guests who look for quicker answers and customer support availability around the clock. If you want to know how they can help your property thrive, keep reading to discover their benefits.
What is a hotel chatbot?
A hotel chatbot is a technology that assists guests and customers in the hospitality industry. It can respond to questions, provide information and save time for front desk staff by answering frequently asked questions.
There are two kinds of chatbots: rule-based and AI-based hotel chatbots. Rule-based chatbots react based on a set of pre-established rules. They're more simple and cost-effective, but interactions can sound clunky and too formal.
AI-based chatbots use artificial intelligence and machine learning to understand the nature of the request. They tend to deliver more human-like responses. When automating tasks, communication must stay as smooth as possible so as not to interfere with the overall guest experience.
Chatbots are just one of the many ways artificial intelligence is changing the hospitality industry.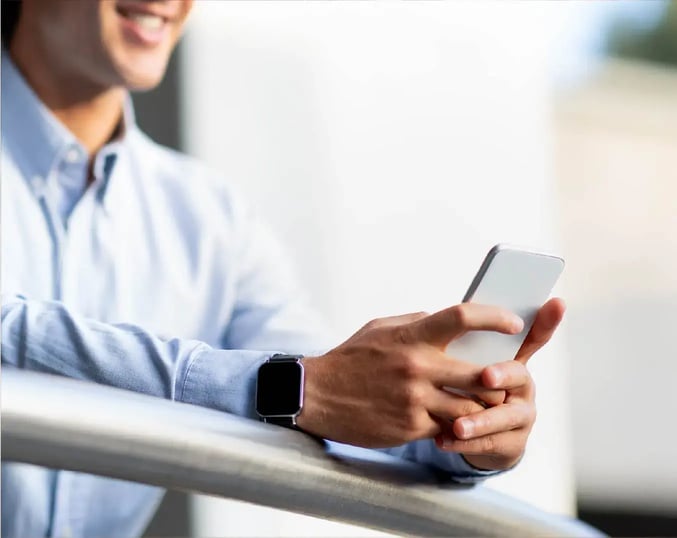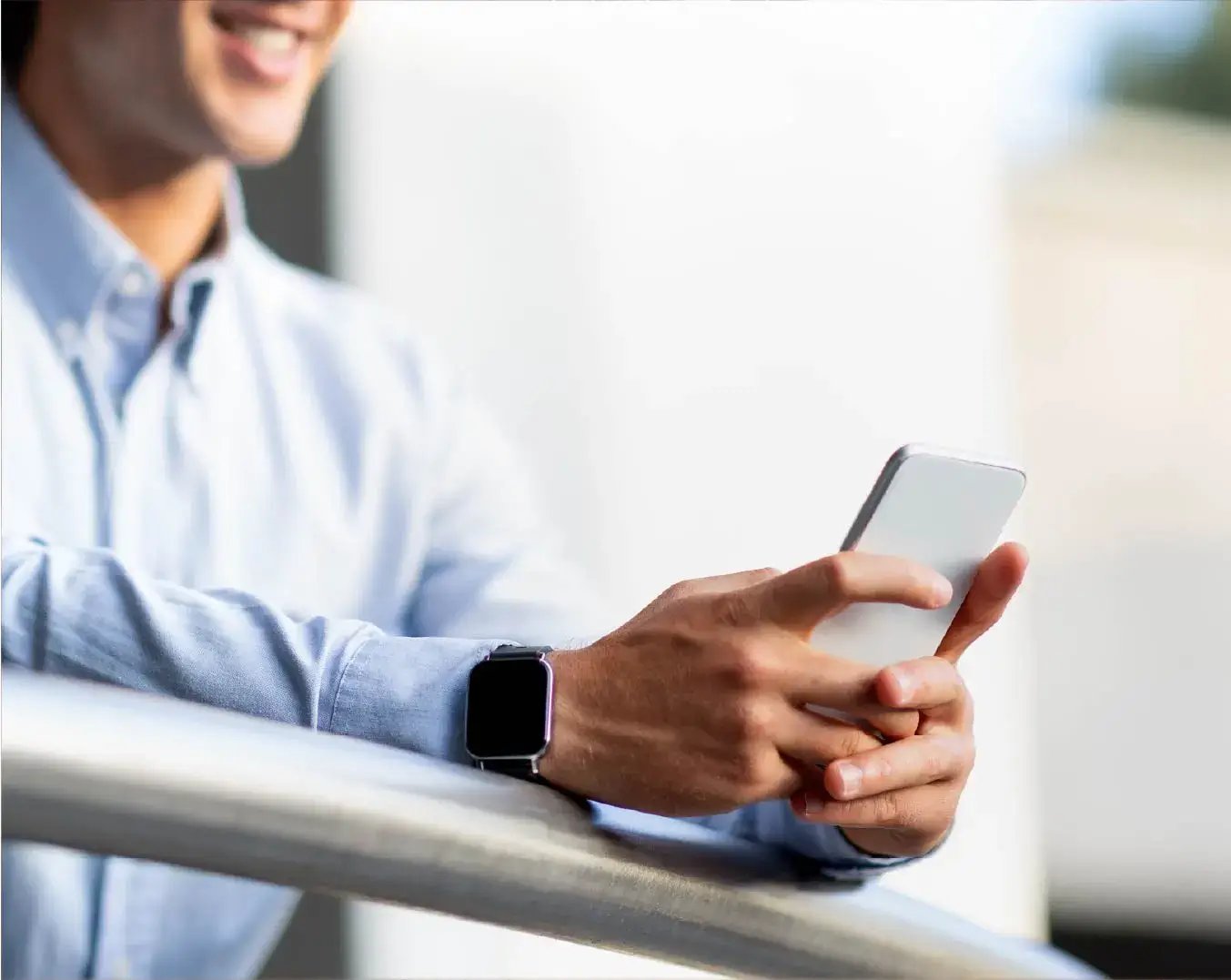 Why does your hotel need a chatbot?
Hotel chatbot speeds up processes and takes the manual labor away from the front desk, especially during peak hours or late at night when there might not be anyone on call. It can answer basic questions and provide instant responses, which is extremely useful when the front desk staff is busy.
Automating is just one of many ways to improve front desk operations. Supported by a hotel chatbot, your front desk can focus on providing the best experience while guests can receive the information they need.
7 benefits of hotel chatbots
Now that you know why having a chatbot is a good idea, let's look at seven of its most important benefits.
1. Efficiency
Hospitality is speeding up – most guests want an answer immediately. When your front desk staff is handling urgent matters, chatbots can help guests check in or out, avoiding the need to stop by the front desk when they're in a rush.
Shorter front desk queues during peak times increase guest satisfaction. Reducing repetitive tasks and improving efficiency are also some of the many benefits of check-in automation.
2. Round-the-clock availability
With 24/7 availability, you can ensure guests are getting assistance or information when they need it, even if it's outside regular business hours. You can also cut back on the number of staff and let a chatbot provide information and handle requests. Timely responses are crucial when it comes to guest satisfaction. 
3. Scalability
Chatbots can never fully replace humans and the warmth of face-to-face interactions, the bedrock of hospitality. However, they can help you handle an increased workload, which means you can take on seasonal peaks without the need to scale resources excessively.

4. Multilingual support and accessibility
Did you know that chatbots can also offer multilingual support? If you're catering to guests in different countries, you can rely on chatbots instead of hiring multilingual staff. They can also provide text-to-speech support or alternative means of communication for people with disabilities or those who require particular accommodations. 
5. Customer engagement and retention
To boost the guest journey across all funnel stages, you can rely on chatbots to proactively engage clients. They're great for upselling and personalized recommendations, which are known to increase the average spend and improve guest retention. 
6. Self-service
While service is an essential component of the guest experience, you should also empower guests to solve problems or complete tasks on their own. Many tech-savvy guests prefer to save time by handling simple tasks like check-in and check-out without the help of staff. 
7. Virtual help during booking
Although the booking process should be as smooth as possible, sometimes questions arise that lead to website abandonment or not completing the booking. A chatbot can help future guests complete a booking by answering their questions.
This virtual handholding can also boost booking conversion rates, leading to an increase in direct bookings. You can even install it on social media platforms to encourage direct bookings and boost revenue.
Conclusion
Now you know the benefits of hotel chatbots. You've seen how they can transform the hospitality industry, from improving operational efficiency to boosting the guest experience with timely and personalized service.
By taking the pressure away from your front desk staff during busy times or when they have less coverage, you can focus on creating remarkable guest experiences.