Jim Butler | May 09, 2022
By Jim Butler and the Global Hospitality Group®
JMBM's Global Hospitality Group® and EB-5 Finance Group™ are pleased to publish an updated edition of The Developer's EB-5 Handbook for Construction Financing. This new and improved handbook provides essential resources for developers considering EB-5 financing for their next project.
The recent EB-5 Reform and Integrity Act of 2022 and the reauthorization of the Regional Center Program, a crucial part of EB-5's success, has generated renewed interest in the program's low-cost funding opportunities. The Global Hospitality Group® has developed an approach to guide clients through the current EB-5 process with a minimal amount of financial risk and execute financing with a high degree of confidence.
The Developer's EB-5 Handbook for Construction Financing helps developers assess potential opportunities for EB-5 financing while avoiding potential traps for the unwary.
The Handbook includes articles addressing the following topics:
What EB-5 is all about? What are its essentials?
What's different about EB-5 this time around?
Is EB-5 still viable for developers now that it's been reauthorized?
What is the optimum EB-5 construction financing structure for development projects?
How much? How cheap? How certain? How long?
What are the most common mistakes developers make with EB-5 financing?
Who do I need on my EB-5 financing team?
To download a free copy of The Developer's EB-5 Handbook, click here.
If you would like to discuss any of the issues presented in the Handbook, please contact us.
---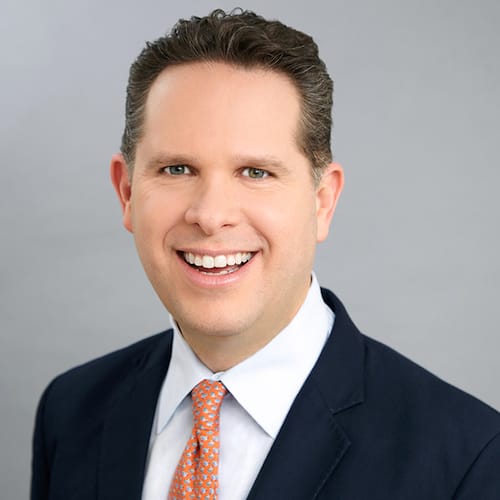 David Sudeck is a senior member of JMBM's Global Hospitality Group® and JMBM's real estate department. His practice primarily involves the complex issues associated with major commercial real estate projects, particularly those involving hotels, resorts, and mixed-use projects.
David is a seasoned real estate attorney and deal maker with an international reputation for his expertise on projects with a hospitality component, and he focuses in particular on providing practical counsel on critically important management and branding agreement issues. He is also widely recognized for providing top business and legal advice to hotel owners and lenders in the purchase, sale, development, construction, financing, leasing, and sale-leaseback of properties.
When he is not working on traditional senior debt or mezzanine financings for owners or lenders, David is likely working on creative joint ventures or "alternate" commercial property assessed clean energy (C-PACE) or EB-5 financings, as the head of the Firm's C-PACE and EB-5 Finance groups. In the last 12 months, David and his team have closed more than $350 million of C-PACE financings, and David has been involved in virtually all of the $1.5 billion of EB-5 financings the Firm has handled. David also serves on the Public Policy Committee of the IIUSA, the EB-5 industry's trade group for regional centers.
Contact David at +1-310-201-3518 or [email protected]