Hilton | January 23, 2023
MCLEAN, Va and RHODES, Greece – Today, Hilton (NYSE: HLT) has announced the signing of a franchise agreement with Zetland Capital to open Lindian Village Beach Resort Rhodes, Curio Collection by Hilton. Anticipated to open by Summer 2023, the 196 room resort will be managed by SWOT Hospitality and is the latest in a series of spectacular resort properties under the brand in Greek island destinations.
Patrick Fitzgibbon, senior vice president, development, Europe, Middle East and Africa, Hilton said: "Joining more than 60 Curio Collection by Hilton hotels trading or under development in Europe, Middle East and Africa, we are delighted to announce the signing of Lindian Village Beach Resort Rhodes, in partnership with Zetland Capital and management company SWOT Hospitality. An increasingly popular destination, welcoming more than 5 million international travellers so far last year1, Rhodes is an ideal location for Curio's unique upscale offering. This fantastic resort marks Curio's continued growth in popular island holiday destinations, following recent openings in Santorini, Crete and Sardinia."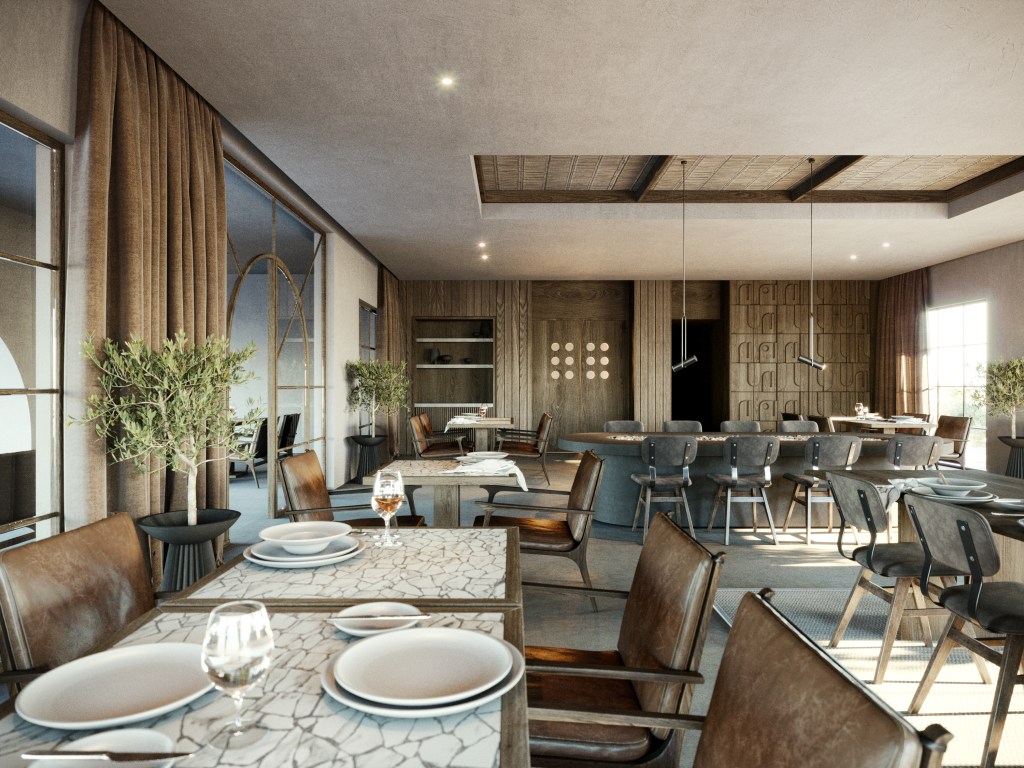 Ahmed Hamdani, Founder & Chief Investment Officer of Zetland Capital, said, "Following significant refurbishment, we are excited to announce Curio Collection by Hilton's first hotel in Rhodes. Located ten-minutes drive from  the high-end picturesque town of Lindos, with numerous restaurants and a private beach, Lindian Village Beach Resort Rhodes is sure to be a hit with travellers. Our second property in partnership with Hilton, we look forward to welcoming guests to this unique and impressive resort next summer. This acquisition underpins our investment strategy to invest in well located hotels in prime Mediterranean destinations and work with strong local partners, like SWOT Hospitality to capitalise on the POST COVID-19 demand for hospitality services."
Stelios Koutsivitis, President and one of the main shareholders of SWOT Hospitality, said: "As a team, we are excited to enter into this agreement with Hilton. We believe that the new Lindian Village will redefine the hospitality scene in Rhodes with the distinctive savoir-faire of the Curio Collection by Hilton brand. Our vision is to continue elevating the hospitality scene of Greece with top-class facilities and services echoing authenticity and local warmth."
Lindian Village Beach Resort Rhodes will be the first Curio Collection hotel in Rhodes, one of the most visited Greek islands that boasts great natural beauty and rich historic heritage. Situated in the south-eastern part of the island near the picturesque town of Lindos, its Acropolis and a number of historic sites dated from the Archaic period to the post-Byzantine times, the 196-room resort will offer stunning sea views and garden views with access to a private, sandy beach.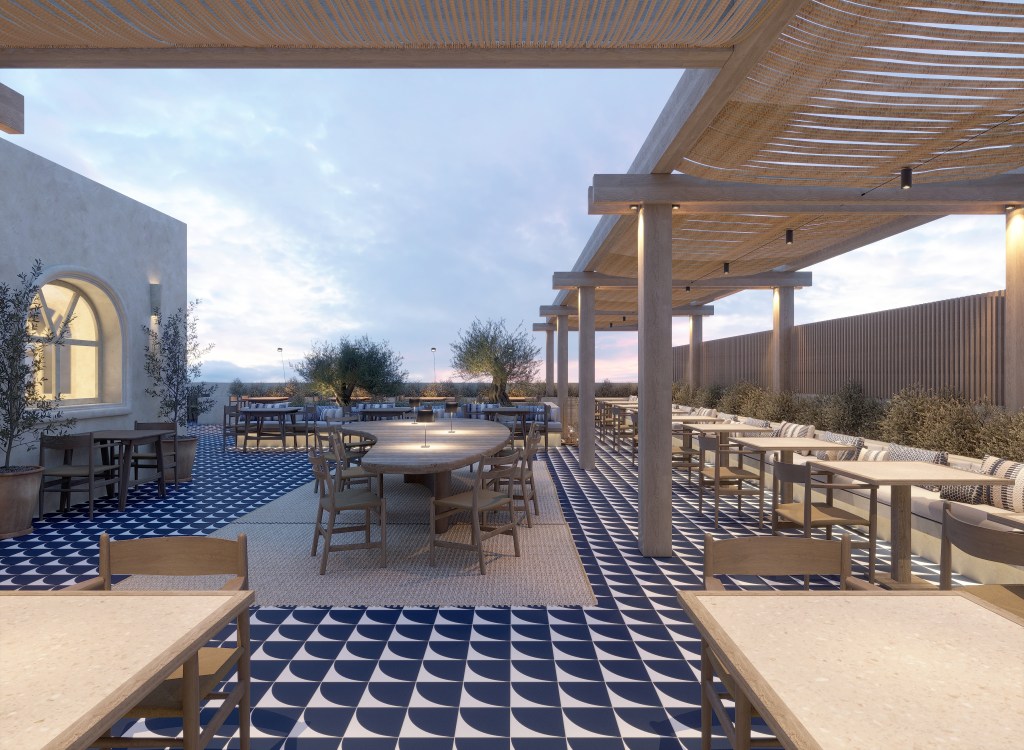 Aside from its prime location, all guest rooms of Lindian Village Beach Resort Rhodes will be fitted with a private outdoor area and 85 rooms will also include a private pool or hot tub. To amplify the Curio Collection flair for authentic, curated hospitality, the resort will feature five restaurants serving a range of local and international cuisines, two bars & one gelateria, all with concept designed by Trastelis Group, owner of two Michelin star restaurants. In addition, the hotel will feature an extensive calendar of kids & family activities centered around culture, nature & wellness. Amenities will include two outdoor pools, a fitness centre, a spa, water sports, a tennis court and two meeting rooms that will be able to accommodate up to 150 people.
Launched in 2014, Curio Collection by Hilton is a global portfolio of more than 120 hotels and resorts each carefully selected for its distinct character, appealing to travellers seeking unique adventures and an independent hotel experience. The resorts will join Hilton's two trading properties in Greece, both under the Curio Collection brand: Sea Breeze Santorini Beach Resort, Curio Collection by Hilton, and The Royal Senses Resort & Spa Crete, Curio Collection by Hilton.
Guests of all Hilton properties will be able to benefit from the award-winning Hilton Honors guest loyalty programme, allowing nearly 146 million members who book directly with Hilton to earn Points for hotel stays and experiences. Hilton Honor members can also unlock access to instant rewards and benefits, such as contactless check-in with room selection and exclusive member discounts.
For more on Hilton's development news and its growing Curio Collection by Hilton portfolio, visit stories.hilton.com.