Dr Carlos Martin-Rios | May 25, 2023
By Dr. Carlos Martin-Rios, Julneth Rogenhoger
Why is food waste a problem?
In recent years, food waste management has become one of the most critical topics in the hospitality industry. Whether it's to cut costs or reduce environmental impact, food waste has become relevant, not only for hoteliers and people in management, but for the average guest as well.
On the surface, food waste management sounds like it should be an easy problem to address. Hoteliers have already begun to tackle the issue with farm-to-table programs and projects like Second Harvest, but do these efforts actually make a difference?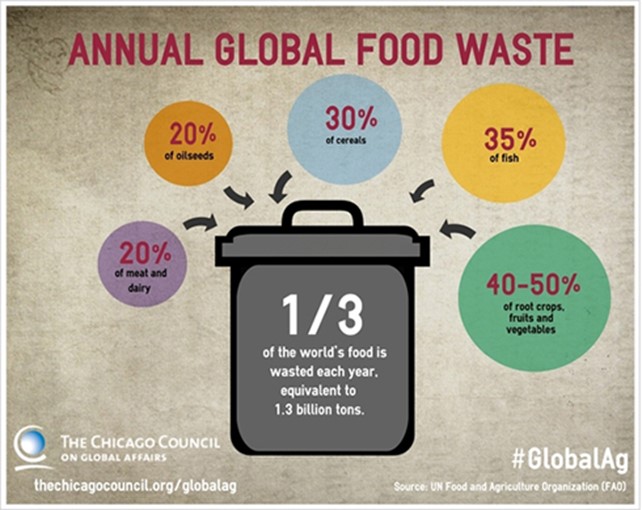 Source: The cost of food waste, Aspen Institute.
The phenomenon of food waste can be approached with two distinct strategies. Food waste prevention, and food waste management. For example, in a restaurant, food waste prevention would consider strategies such as prepping less food and food waste management would consider what to do with edible food that was left on the plate. Both strategies are linked and have as a goal to reduce food waste.
As of today, there are no standard methods on how food loss should be quantified. The use of metrics such as the Life Cycle Assessment (LCA) gives insight on the wastage problem. However, prevention is dismissed in the mix. Another strategy that has been discussed lately is the true cost accounting (TCA) for food.
TCA for food aims to calculate the accurate price of food by considering not only production costs, but also indirect costs (social and environmental) associated with food. The advantage of knowing the true cost of food is that the true price of it can be calculated.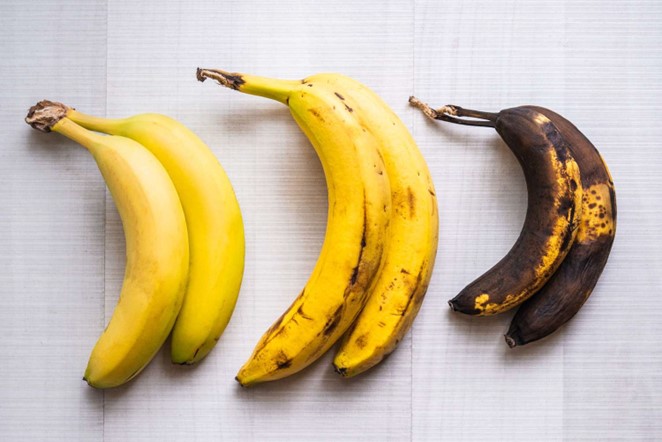 Social cost: The true cost of a banana
For some context, have you ever thought of the true cost of bananas? The True Price organization has done this calculation. The true cost of bananas, apart from considering fixed costs, takes into account the social costs, e.g., the wages and working conditions of farmworkers and the environmental costs such as water consumption, Co2 emissions for transportation and land exploitation.
When you go to the supermarket, it is easy to believe that Fairtrade products are more expensive than retail. The main price difference is due to benchmark products not considering all external costs associated to their supply chain. The True Price organization demonstrates how Fairtrade can already reduce the cost of externalities, showing a significant difference between the benchmark and Fairtrade prices. This idea could be tailored to the food waste context by considering all the different externalizations linked to food waste.
Now the question is, what should be considered, and how should it be calculated?
Food waste questions for sustainable choices
For example, food discarded in farms, restaurants and supermarkets could be considered in the price of products with the goal of using the money for adopting sustainable choices. Moreover, a rigorous and standardized calculation of waste could help create policies to reduce the amount of food thrown away.
In recent years, there has been increasing public awareness of the issue. Right now, there is a great amount of uncertainty surrounding food and its availability. Citizens all over the world are starting to question, what are we, as a society, doing about all this food that's being wasted?
On the other side of this equation are professionals. What kind of skills do they have? Are they equipped to deal with this issue? What can they do to learn and acquire better skills to not only deal with this issue as it stands, but prevent it from happening in the future at all?
Overstocking, poor interdepartmental communication, improperly trained staff, poor pantry management, menu planning errors. These are only a few problems that hotels and hoteliers deal with on a daily basis surrounding food.
What can the hospitality industry do to mitigate these issues, and what can guests as well as society at large gain from these issues being dealt with?
Opportunities for collaborative research range from dedicated applied research projects by selected faculty members to sponsorship of a long-term research institute at EHL.
Food waste management strategies
What can the hospitality industry do to mitigate these issues, and what can guests as well as society at large gain from these issues being dealt with?